We provide many interactive and innovative spaces for students to learn. Along with our spacious and renovated playgrounds, we take advantage of nearby beautiful Maroubra Beach.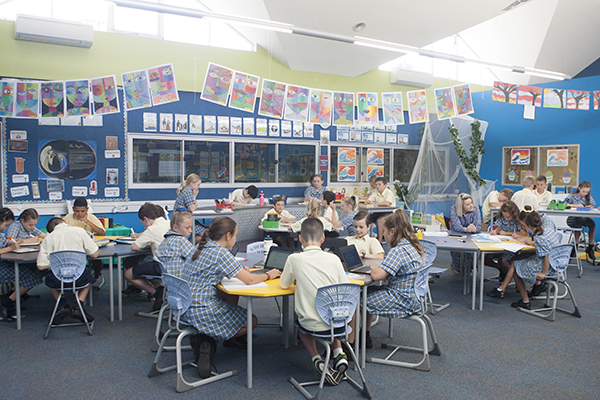 Modern, contemporary classrooms
Our modern classrooms are equipped with digital technologies and furniture to cater for flexible learning.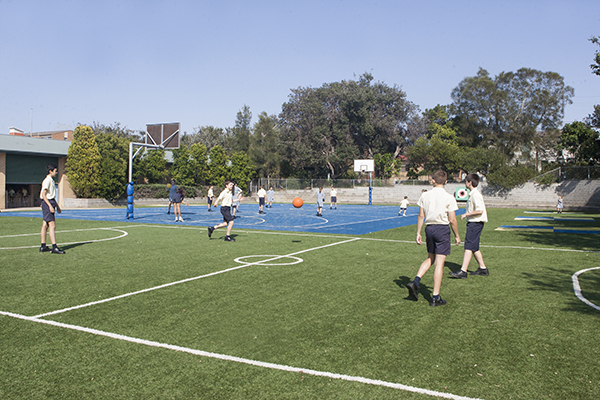 Large, open playgrounds
Students enjoy newly renovated, spacious playgrounds with access to adjoining parks and Maroubra Beach. We value an active and healthy lifestyle and provide a range of fixed and flexible equipment for use during sport, 'brain breaks' and at recess and lunch.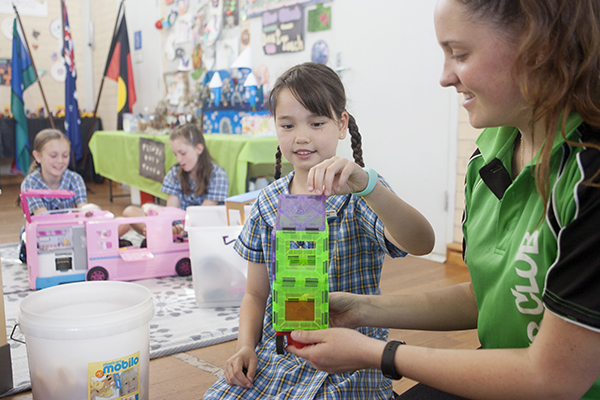 Onsite Before and After School Care
Our before and after school care is available onsite, utilising our modern hall and main playground.