St Mary–St Joseph Catholic Primary School Maroubra values a balanced education where opportunities exist across a range of areas. 
We recognise that success in one area can build the confidence to attempt challenges elsewhere.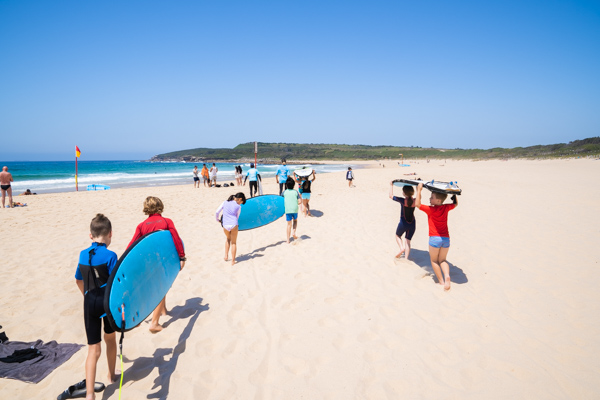 Sport
We offer many different sports, including gymnastics, football, basketball and hockey.  As we are so close to the beach, our students also learn to surf and swim. There are also opportunities to represent our school at regional and state carnivals.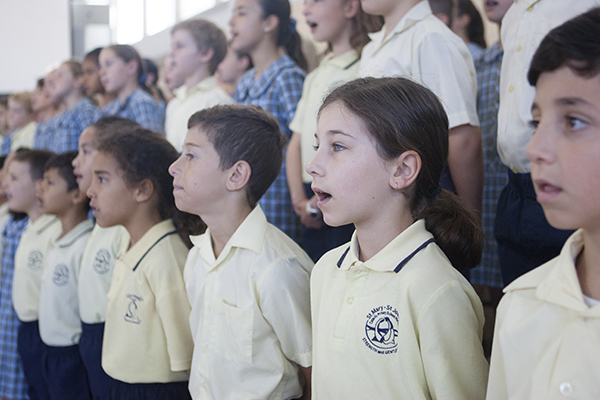 Creative Arts
The creative arts are very important to us, so we have specialist teachers in art, music and choir. Our choir regularly performs at local events and assemblies. Our end of year concert provides a wonderful forum to celebrate the creative arts.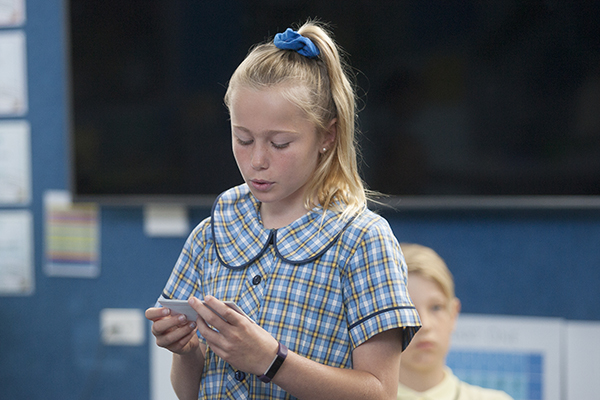 Debating and Public Speaking
We participate in inter-school debating for Years 5 and 6. We understand the importance of developing the confidence for public speaking and distribute the responsibility for presenting assemblies across all grades.